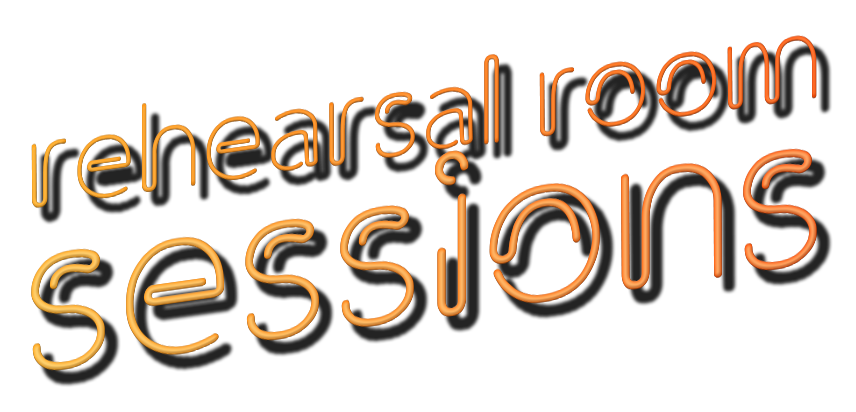 Der G'schupfte Ferdl – Helmut Qualtinger (cover) – RRS Live
Happier Than Ever – Billie Eilish (cover) – RRS Live
Set It Off – Alex Zilinski – RRS Live
50/50 – Neiyla – RRS Live
Chandelier – Sia (cover) – RRS Live
The Day I Tried To Live – Soundgarden (cover) – RRS Live
Sign – Souleen feat. Bustafied – RRS Live
Wonderful Tonight – Eric Clapton (cover) – RRS Live
Ticket – Seeed (cover) – RRS Live
Dancing In The Moonlight – Toploader (cover) – RRS Live
Words – Amelie Tobien – RRS Live
Sein Soll – Barbara Duy – RRS Live
Losing You – Neiyla – RRS Live
No Diggity – Blackstreet feat. Dr. Dre, Queen Pen (cover) – RRS Live
My Future – Billie Eilish (cover) – RRS Live
In My Head – Queens Of The Stone Age (cover) – RRS Live
My Favorite Mistake – Sheryl Crow (cover) – RRS Live
Kill Me Now – RUHMER – RRS Live
Good Thing – Neiyla – RRS Live
Whom Can I Blame – Souleen feat. Bustafied – RRS Live
Cissy Strut – The Meters (cover) – RRS Live
Difference – Souleen feat. Bustafied – RRS Live
rehearsal room sessions
one room. one artist. one live recorded song.
that´s the concept of the rehearsal room sessions.
In 2020 three fine funky fellas decided to start a series of live sessions with different Austrian artists. The idea was to record covers or original songs in a typical live setting with a rotating roster of local musicians. The recording for each session takes place in the same room – a rehearsal room based in Gallneukirchen, Upper Austria.
Since then several live videos with guests like Amelie Tobien, Barbara Duy, Danielle Steiner-Kern, INTRA, Lena Aschauer, Neiyla, Souleen, Steffi Mittermayr, Vicky Halo, Alex Zilinski, Blonder Engel, Klaus Hainy, Lukas Danninger, Philipp Panholzer and RUHMER have been released on our Youtube Channel.
On March 5th of 2022 the Rehearsal Room Sessions in Concert took place at Landesmusikschule Gallneukirchen. An unforgettable evening with eight different artists and all kinds of genres.